Mixed textures, colourful patterns and brightness.
Those are the main tendencies of the upcoming season for which designers have
focused very clearly on the 80s and 90s. So mix and match the rainbow shades to find
the ones tailored to you.
Pink plays one of the major roles in the latest trends. You can choose to wear a headto-toe pink outfit or to pair it with red or other clashing colours for a most eyecatching creation.
From the primary shades to the fluo colours: green, red and yellow all in a shimmering key combined together in a color-blocking motif reminding the legendary pop art of the 60s.
However, the ethereal inspired pastel colors are spiced up by the flowered patterns that are ready to satisfy your thirst for colours. Tropical floral prints are the very distinctive fashion features of this spring/summer collection. Designed for more fresh-tropical springtime wear, they have been seen in match with long train dresses, jumpsuit from the 80s and 90s and with knee-length bermudas for a kind of boyish touch.
Details are vital pieces that can really make a difference to your outfit. Wear a straw hat, a couple of accessories and a pair of sandals decorated with stones: they will make you look even more elegant!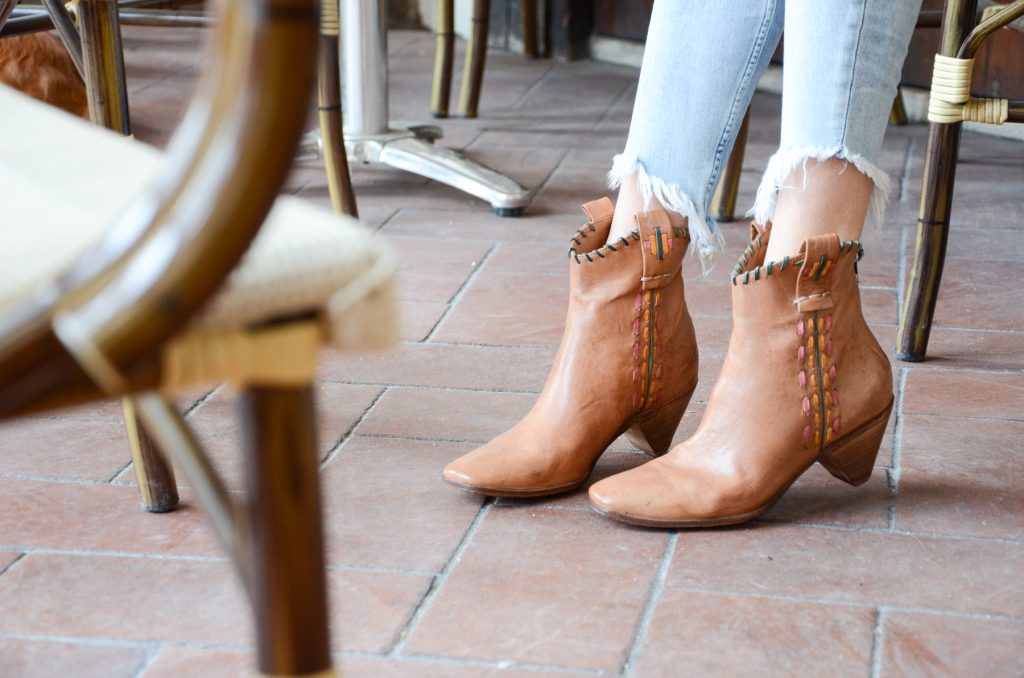 Speaking of the cool summer vibes, they obviously involve footwear too. No matter where we'll go, no matter what will be our plans, this summer our shoes will be our ID. Let's see then what the most inspired designers have created for us. We actually have a lot to choose from and certain outfits are not necessarily meant to be literal. We are supposed to be creative instead by teaming up various styles, colors and patterns.
According to the American stylist Kenneth Cole, women fall in love 7 times every year. 6 times out of 7 they fall in love with shoes!
Well, we think instead that this happens at least 6 times each season. So we've gathered in a concise list the 6 models of shoes we could fall in love with during next summer.
At the top of the list we find the evergreen Texas Boots. A strong déjà-vu to get a western look in summer too.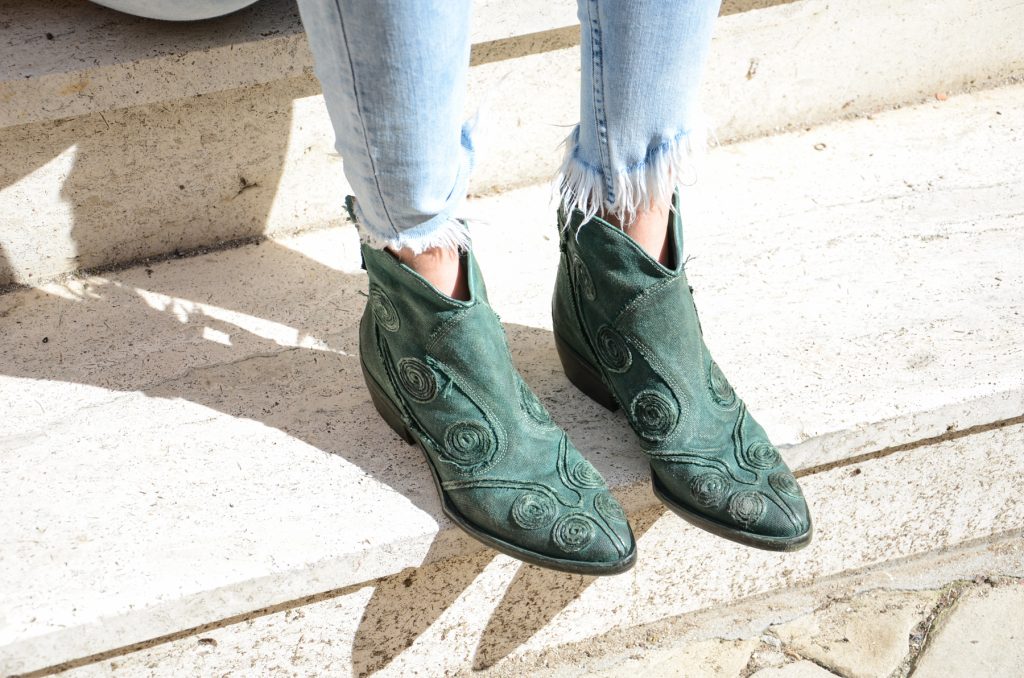 Let's go ahead with the legendary sock boots. We talked about them a few months ago in our blog and here we introduce you their summer version paired with short dresses and maxi shirt dresses.
At the third place we find pumps (with or without platform). Those are one of the most popular styles of women's shoes, and they're also very feminine and sexy. Team them with high waist boyish trousers. Those can be both wide-leg or skinny, just make sure they let your ankles exposed!
As fourth point of our list the Queens of must-haves… sneakers! We have really seen them on the feet of everyone.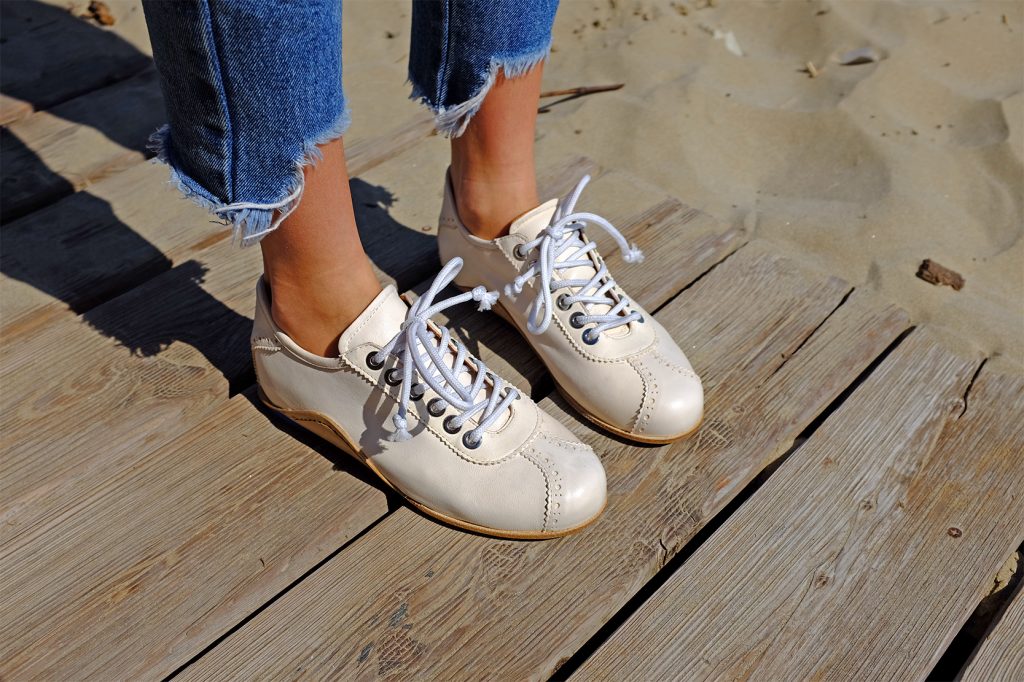 At the fifth place there are sandals. What would summer be without them? Heeled, flat, gladiator sandals, with rivets, stones or rhinestones. A wide range of sandals suiting all tastes and styles.
Last but not least, mules. Comfortable as flat sandals but stylish as a pair of stilettos in their hot heeled version.
If you are one of those people who fall in love with shoes easly, then you're one of us! We at King Tartufoli fall in love every day of every shoe we make and that's because we love our work.
Buying a King product means buying a shoe crafted and finished with the same love you have for something that's important to you. Choosing King means being the protagonist of a love story between all of YOU and an old precious craft.