Trend: the way things tend to go; style; vogue.
The best term to define the tendencies of this fall/winter 2018/2019 is contamination. The world is getting closer and closer, cultures influence each other and travelling has become easier and cheaper thanks to the low-cost companies. This phenomenon, symptom of the world ongoing change and contamination, has a huge impact in terms of socioeconomic development, culture and fashion. Let's focus now on the main protagonists of this phenomenon among winter fashion trends.
Starting from the top: the most famous international catwalks propose a sort of 80's throwback with wide brimmed hats over the eyes to pair with leather bomber jackets or classic cosy long coats, maybe in their cocoon version.
So there it is the second trend of the cold season of this year: cocoon coats.
This style favoured in the '30s is now back with soft, cosy and precious textures. The autumn colour block flows from mustard, light brown and ochre. However, there's always room for bolder colours, even for the fluorescent tones included in check prints, used for really innovative blazers.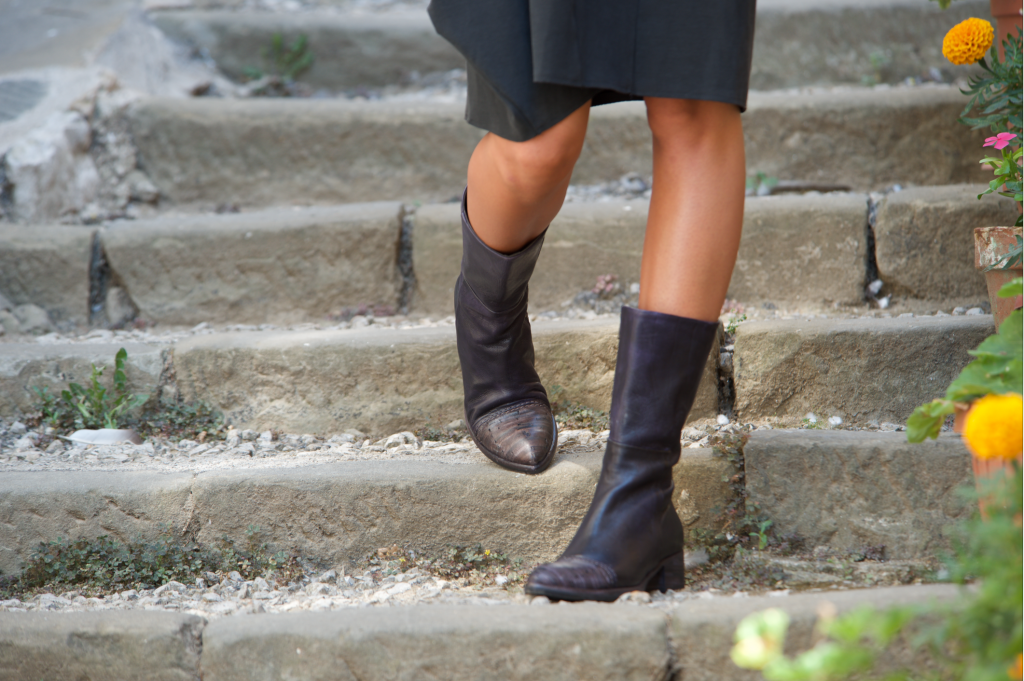 But that's not all folks! Exotic patterns and cow decorated patterns; adorable floral-embroidered tapestry on evening clutches from the early 1900s; animal and all-over prints patterns.
However, among this year's fashion flashbacks, there is one in particular that is really a top class: we are talking about leather pants. This is one of the top trends in the fall/winter 2019 fashion collection, as well as a must have for the autumn season in general. Wearing a pair of black leather pants has a semantic value. It means to be determined, sexy and to get a breathtaking outfit as no other trousers can do!
Shifting our focus on shoes, the fall/winter 2018/2019 collection spotted at the New York Fashion Week leaves no doubt that boots are the must-have of next winter.
In the past months we have focused on Texas boots and sock boots.
This winter will also be in vogue the pointed leather ankle or suede boots, preferably in light colors or even in white to be combined with jeans, skinny trousers and light blazers. Faux-python, spotted, or cows decorated trousers are also a very good option to match with a poodle skirt or with a leather pencil skirt.
Another essential shoe type is the shiny leather court shoe. With a wide, narrow, high or midi heel, with the buckle over in the Roger-Vivier-style or simply smooth as long as it is as shiny as a new penny! Perfect with a cocoon overcoat (that we mentioned above) or with a fancy suit/tailleur.
Loafers are still in the game, and our suggestion is to wear them during the rainy days or when you want to create a business/casual outfit. For the leather ones, you can go for the classic evergreen colours; for the suede ones, you can dare with bolder colours. They can be matched with a pair of straight-leg jeans or trousers, a pencil skirt, a maxi shirt (better if cut out), a bon ton one with the bib and embroidery, a trench coat, a cloak, a leather maxi bag, and the list could go on until the next season. It's quite clear that there are endless possibilities of matching.
We just recommend you, if possible, to avoid wide-leg trousers that might cover the shoes. They are coming back and we spotted them on many Instagram profiles. So if you really want to wear them, choose heeled boots instead of loafers.
Last month we talked thoroughly about sneakers thus we would like to say a few words about slingback shoes. Summer is over but they are not! They are renewed with regard to wintry colours and materials: basic but yet comfy and compelling. They are versatile and can take your outfit from basic to supercool level in a swift. Perfect under a wrap dress for a formal occasion as well as with the trousers and t-shirt combination.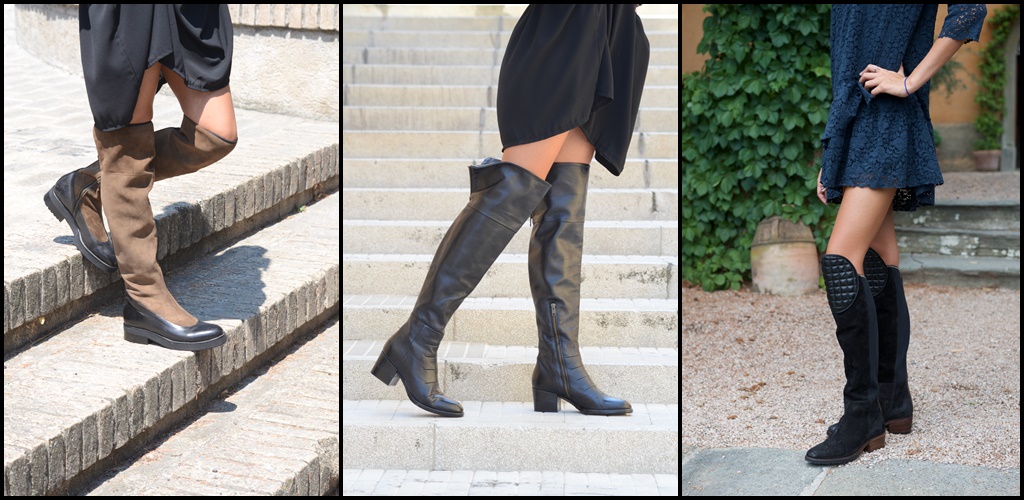 Nevertheless, fashion trends change constantly and so do the quality and the attention of manufacturing. The fast-paced fashion industry speeds up production at the expense of quality, since products have to last long enough until the next season when everything will change again. According to Giorgio Armani "Fashion is the one that is suggested and that is often better to avoid, the style instead is what everyone has and must preserve within the lifetime".
King Tartufoli has always maintained its own style, identity and M.O. that are synonymous with quality. The result of all this is that you decide the beginning and the end of your shoes!